Meet Dr. Bob Woodward
The Road to Chiropractic
If you could only experience what I have witnessed! You see I am a second generation Chiropractor, having literally grown up in my father's office. I was fortunate enough to be exposed to dozens of dramatic recoveries in patients just like you.
This is ultimately what caused me to choose a career in Chiropractic. Once I had seen several people walk in bent over an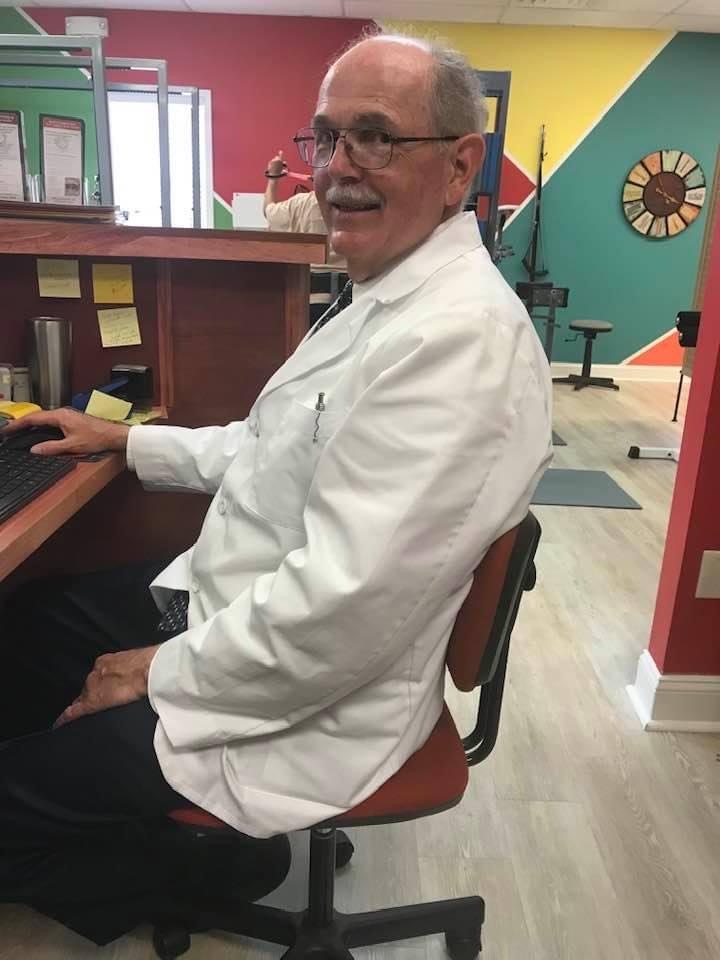 d walk out straight; once I had seen someone with chronic asthma able to breathe freely again, having seen children with colic improve dramatically, seeing people suffering from migraines get to where they don't have them anymore; it was hard not to choose such a vocation.
So I enrolled in Palmer College of Chiropractic in Davenport, Iowa, simply because I had always thought that it was the best school with a long history of graduating great doctors. The thing that impressed me most about my chiropractic education was how extremely complex the human body is. This was especially brought home in Dr. Schmiedel's class on neuroanatomy. Once you struggled through that course, you came away with a great appreciation for how powerful our nervous system is in determining the health of our body.
This class played a large part in the development of my current practice philosophy. I strive to impart a deep appreciation in my practice members for the care and maintenance of the structure of their body. When our posture and movements are not balanced, there follows the development of many of our human ills. Even though Thomas Edison was not a physician, he was quite a bright (no pun intended) individual. He is credited with saying, "The doctor of the future will give no medicine, but will interest her or his patients in the care of the human frame, in a proper diet, and in the cause and prevention of disease".
On a personal note…
I had a wonderful companion for almost 44 years before she went on to Heaven. Then I met another wonderful lady, Sheri, and we married in 2018. I h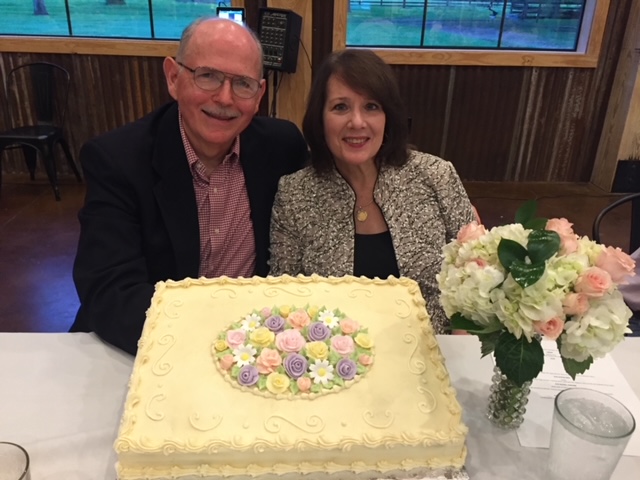 ave a son and an ever so sweet granddaughter.
I strive to practice what I preach, so my chiropractor, Dr. Rick Ruel, hopefully won't tire of my weekly visits. Another thing that I know really helps me maintain my health, is regular stretching, just like you see dogs instinctively do to get their bodies moving well.
I know what it is like to struggle with weight problems. In high school I was only 5'9″ but weighed 230 pounds. So I know how important it is to eat well. I eat organic when I can and fresh produce as often as possible. When I do so I always feel better.
Enough about me! How can we help you with today's safe and natural chiropractic care? Make the decision now and take your first step towards better health. Contact our Louisville chiropractic office today!
---
Louisville Chiropractor Dr. Bob Woodward | (502) 366-1413